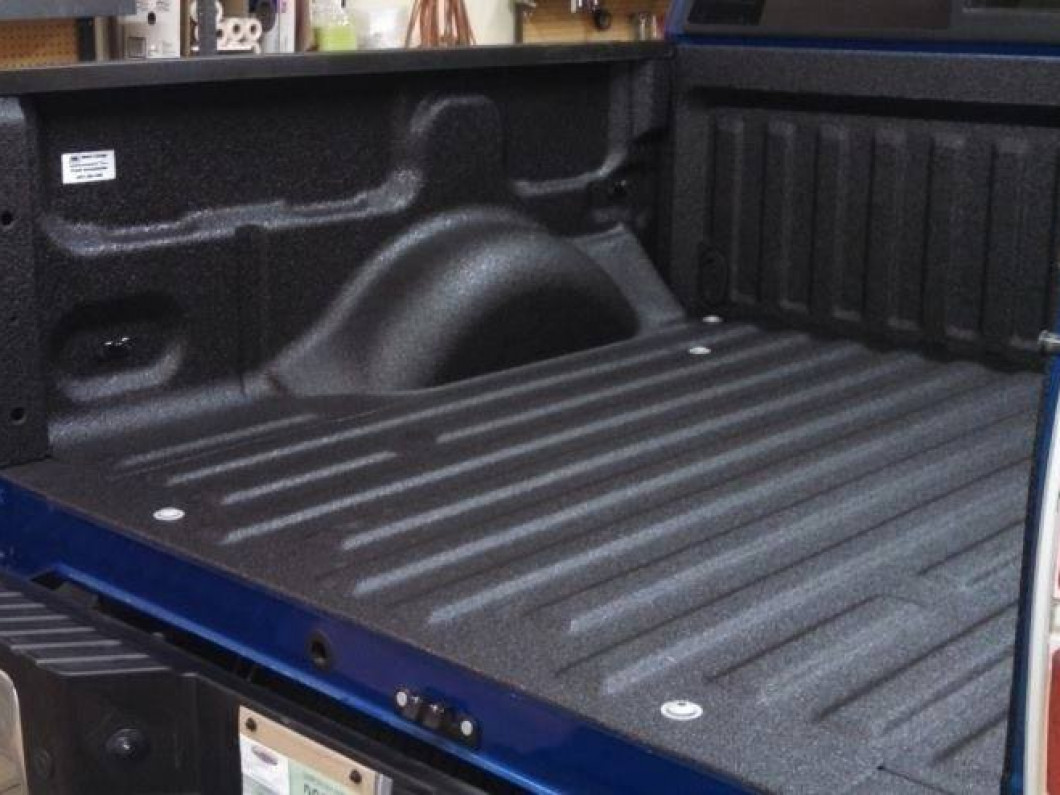 Make Sure Your Truck Can Handle Heavy Loads
Purchase top-notch truck bed liners from Extreme Truck Outfitters
Looking to improve your truck's performance? Consider getting a Rhino Linings spray-on bed liner. Find yours today at Extreme Truck Outfitters. We provide truck enthusiasts with long-lasting, great-looking truck accessories.

Truck bed liners are ideal for protecting your vehicle from the weather, corrosion and heavy impacts. You spent a lot on your truck. Keep it in top shape by getting a bed liner installed.

Call today at 307-265-4111 to speak with a member of our team.